Food and family are at the heart of everything we do.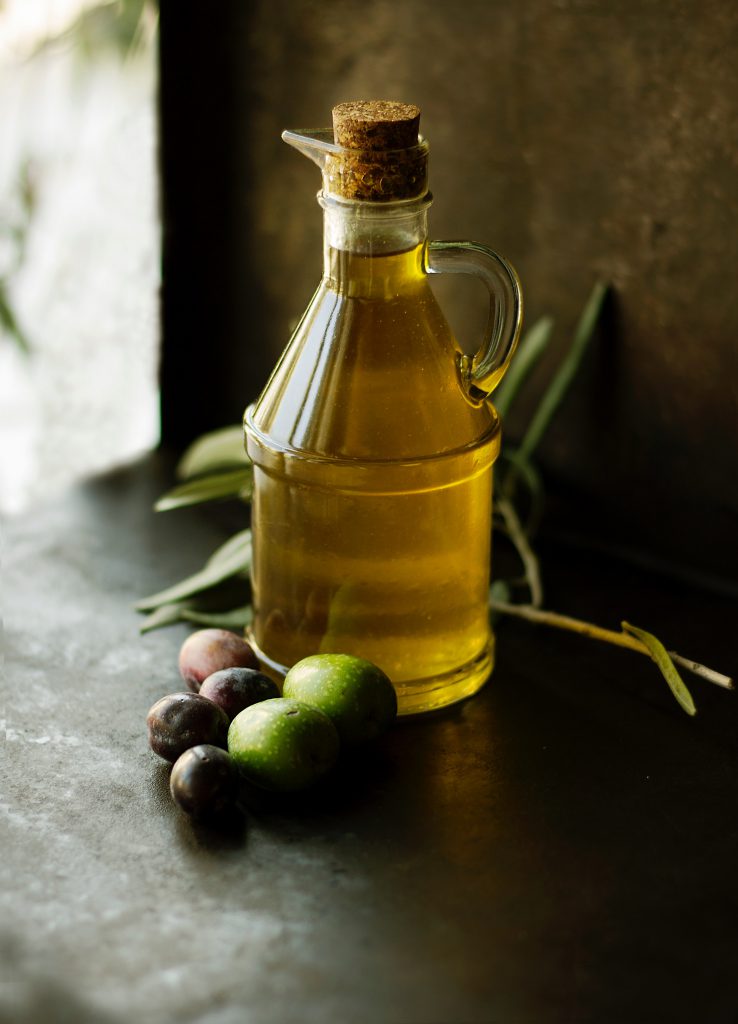 In 1953, a sixteen-year-old Alfredo Varalli arrived in Canada from Abruzzo, Italy with only $15 and dreams of a better future. Alfredo settled in Niagara Falls, Canada and set out on what would become a lifelong journey as an entrepreneur. Fueled by a passion for good food, Alfredo purchased Roman Cheese Products in 1965. At that time, it was a small cheese manufacturing plant.
Over the years, with help from his brother Nick Varalli and cousin Amedeo Santini, Alfredo harnessed his hard work and passion to transform Roman Cheese into a destination for quality, Italian food. Today, Roman Cheese currently manufactures and distributes homestyle, Italian food across Canada. For over 50 years we have been bringing Canadian families together at the dinner table with over 25 products, such as lasagna, meatballs, ravioli, gnocchi, tortelloni, and cannelloni.
As a family owned and operated business for over 50 years, we are proud to continue to bring families together at the dinner table to enjoy quality Italian style products.